PRIVATE LABEL
Beauty BR Group has as its main focus the outsourcing (Private Label) of hair cosmetics.
To ensure the maintenance and growth of your product production, reduce costs and help introduce new products, nothing better than outsourcing your cosmetics.
We have contact with many suppliers and specialists to assist you in the best choice.
From product development, manufacture and packaging. Beauty BR Group offers full support for cosmetic sourcing in small and large quantities.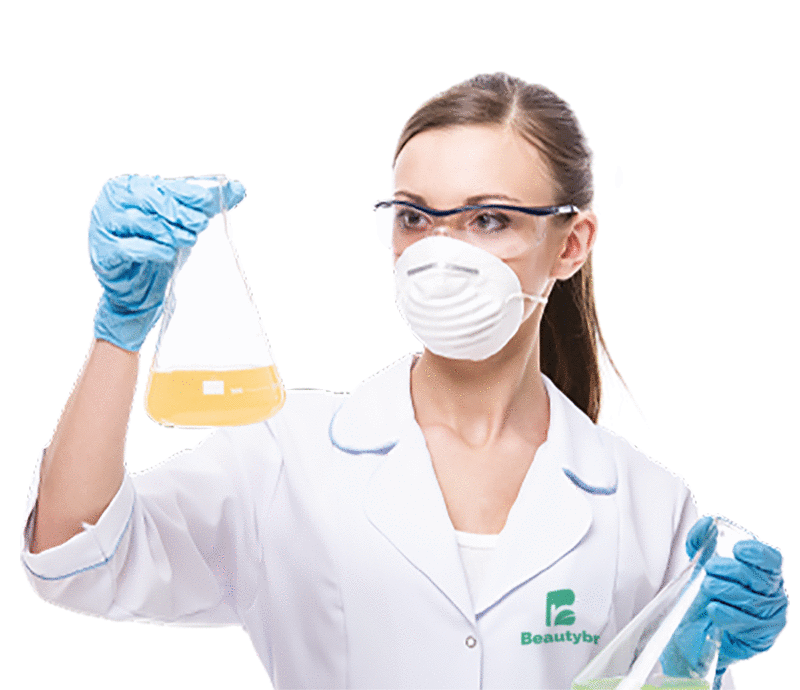 WHY MAKING YOUR PRIVATE LABEL WITH BEAUTY BR GROUP?
Our staff has almost 20 years of research experience and development of cosmetics.
ANVISA REGULARIZATION
(The Brazilian Health Regulatory Agency )
Always up to date with our legislation in force, our technical team will advise any requirement in advance making sure our client does not need to worry about it.
We know how hard it is to start, so
we offer solutions for those who need to get started
with smaller quantities
Our formulas are developed with high technology and with rich concentration of compounds.
COMMITMENT WITH DEADLINES
We always meet deadlines that are agreed with, so our customers have no problem in product launches or replacement of stock.
Last but not the least, private label brands offer higher profit margins compared to resale products. It is because the cost basis for making your product is it is usually much lower.